2778 Double Chamber Fully Automatic Solar Module Laminator for Solar Panel Production Line
Type:
Specification:
Profile:
Solar Panel Laminator is one of the most critical processes in the solar panel manufacturing production flow, it ensures the quality of solar panel.
2778 Double Chamber Fully Automatic Solar Module Laminator for Solar Panel Making Machine
Machine Function:
Laminator is a mechanical device that presses multiple layers of materials together.
Technical Parameter
Operate Mode

Full Automatic

Heating Mode

Oil Heating

Lamination area

7800x2700

Double chamber

Power Supply

AC380V 50Hz

Three phase five Wires

Rated Power:190kw

Average Working Power:95KW

Laminate Height

35mm

Temperature Uniformity

≤±2℃

Temperature Precision

±2℃

Vacuum time

5~30Min

Temperature Range

30℃-180℃

Vacuum Degree

40-100Pa

Air Supply

0.6~0.8MPa

Compressed air flow required

≥800L /Min

Working period

≤9Min

Operating platform

Touch screen +PLC

Chamber

1 laminate Chamber 1 curing chamber

Loading & Unloading

Convey belt loading

stainless steel rollers discharge

Buffer unloading optional

Work cycle

≤9min

Temperature Control Point

5

Life

≥10 years

Size

27.5m×3.68m×1.8m

Vacuum pump

2X-70+ZJP600/2X-70

Heating Power

72KW*2

range of application

Can laminate single crystal, polycrystalline, double glass solar modules
Detail picture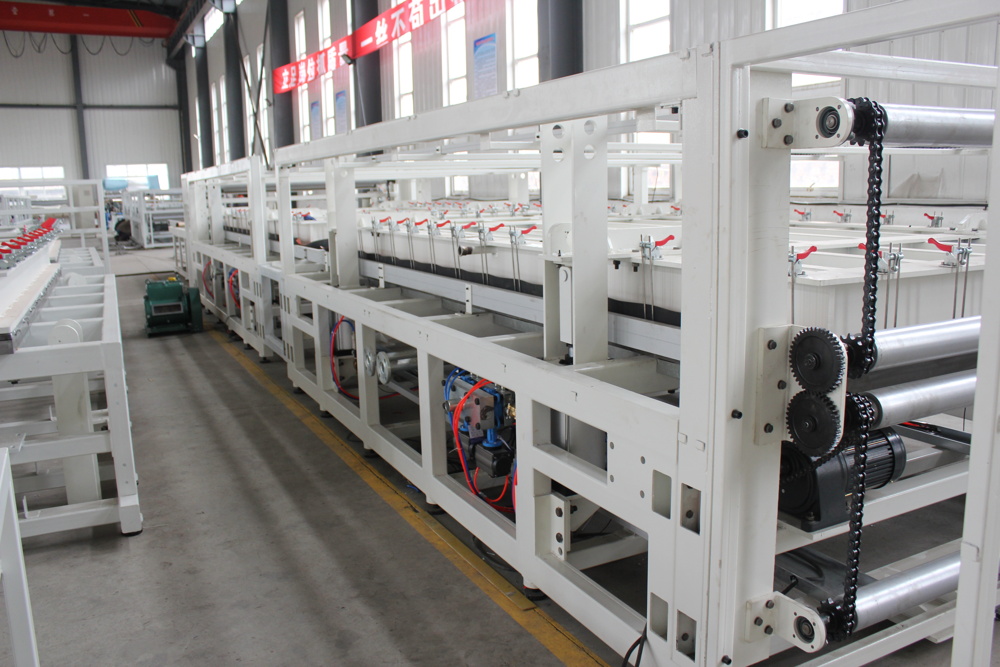 About US
Ooitech, One-stop Solution For Solar Panel Production Line.
Has The Following Required Machinery And Accessories
Ooitech "Turnkey Solution" Includes: Factory Construction, Facility Layout, Raw Materials BOM guidance, Production Procedure assitance, Solar Power Station installation technical support Etc.
Ooitech focus on:
Supply 10MW-500MW Solar Production Line
Update the traditional PV line to newest MBB solar panel production line.
Main machinery